As educators, we are always looking for new and innovative ways to engage our students in learning. Thankfully, technology provides us with a wealth of tools and resources to help us achieve this goal. This blog post will explore some of the most effective tech tools for engaging students. We will also discuss how to use these tools in the classroom to help improve student learning outcomes. So, if you are looking for ways to boost student engagement, read on! We guarantee you will find something useful here.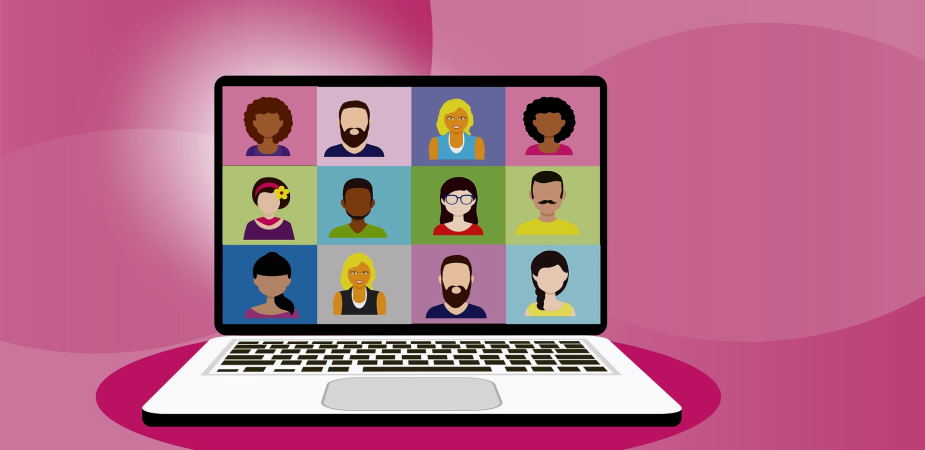 Ed-tech tools help drive student engagement
Technology has become an increasingly important part of education, and various tools can be used to engage students in the learning process. Here are some of the most popular tech tools for student engagement:
Social media platforms like Facebook and Twitter can be used to create online communities where students can share information and ideas.
Collaborative learning platforms like Google Docs and Dropbox allow students to collaborate on projects and assignments.
Online quizzes and games can be used to assess student understanding and provide feedback in real-time.
Virtual reality simulations can provide immersive experiences that help students understand complex concepts.
Mobile apps can be used for various purposes, including tracking assignments, providing access to course material, and communicating with classmates.
These are just a few of the many ways technology can engage students in the learning process. As technology evolves, new tools and platforms will emerge that can improve student engagement.

Interactive classroom technology tools that will enhance your lessons
Classroom interactive whiteboards: These tools allow you to display information on a screen in front of the class and write or draw over it using a special pen or your finger. You can use them to create engaging presentations, collaborate with other teachers and students in real-time, or even play educational games.
Document cameras: These devices are similar to webcams but are designed specifically for classrooms. You can use them to display three-dimensional objects, slides, or even full-page books on a screen or projector, making them perfect for science and math lessons.
Wireless microphones: These can be extremely useful if you have a large classroom or if students have trouble hearing you. They allow you to move around the room without being tethered to a microphone, and they can help ensure that everyone in the class can hear your lessons.
Visualizers: Also known as digital microscopes, visualizers are perfect for science and nature classes. They allow you to display small objects on a screen or projector so the entire class can see them.
LCD projectors: Projectors are becoming increasingly common in classrooms, as they allow you to display information from a computer or other device onto a larger screen. This can help present multimedia content or give lectures.
Interactive software: Many types of interactive software are available, ranging from educational games to virtual field trips. This type of software can be used on an interactive classroom whiteboard or a personal computer and can be a great way to engage students in learning.
Webcams: While they're not as common in classrooms as they once were, webcams can still be a helpful tool. You can use them to video chat with other teachers or students or even give virtual tours of your school or classroom.
Mobile devices: Many teachers are now using mobile devices such as tablets and smartphones in the classroom. These devices can be used for various purposes, including accessing educational apps, displaying information on a projector, or taking pictures and videos.